By Year

By Month

By Week

Today

Jump to month

Search
Thursday, 14. November 2019, 17:30

SRI LANKA
Milloin sinne kannattaa matkustaa?
Mitä siellä voi tehdä?
Mitä kannattaa ottaa huomioon ennen lähtöä?
Entä perillä?
Kenelle se sopii, lepoa kaipaavalle vai seikkailijalle?
Näihin kysymyksiin ja moniin muihin saat vastauksen Sri Lanka -illassa:
Aika: torstai 14.11.2019 klo 17:30 -
Paikka: Botta/Snellman-sali, Museokatu 10 Helsinki
Tervetuloa mukaan kaikki Sri Lankaa myyvät ja kohteesta kiinnostuneet! Kutsun voi mielellään jakaa myös kollegoille, jotka eivät (vielä) ole PATAn jäseniä, vaikka toimiston ilmoitustaululla tai intrassa.
Ilmoittautumiset 7.11. mennessä. Paikkoja on rajoitetusti. Tarjolla on pientä iltapalaa ja kahvia/teetä. Kerrothan mahdollisesta erityisruokavaliosta ilmoittautuessasi.
No-show'sta ja viime hetken peruutuksista 10.11. jälkeen veloitamme 20 euroa (peruutukset sähköpostilla This email address is being protected from spambots. You need JavaScript enabled to view it.).
Asiantuntijana paikalla on Lontoosta Ian Griffiths/Ocean Marketing sekä Tour Bluen edustaja.
Tour Blue was established fulfilling a lifelong dream for a team of passionate travel professionals, with over two decades of experience to form a boutique styled DMC focused on creating and facilitating innovative travel features. Tour Blue strives to create and facilitate bespoke travel experiences for the discerning traveller. With unmatched connections and experience in the Sri Lankan travel industry, Tour Blue is uniquely placed to be able to fulfil and satisfy the needs of a wide range of travellers to the island from honeymooners, wildlife enthusiasts, families, adventure seekers, to wellness travellers.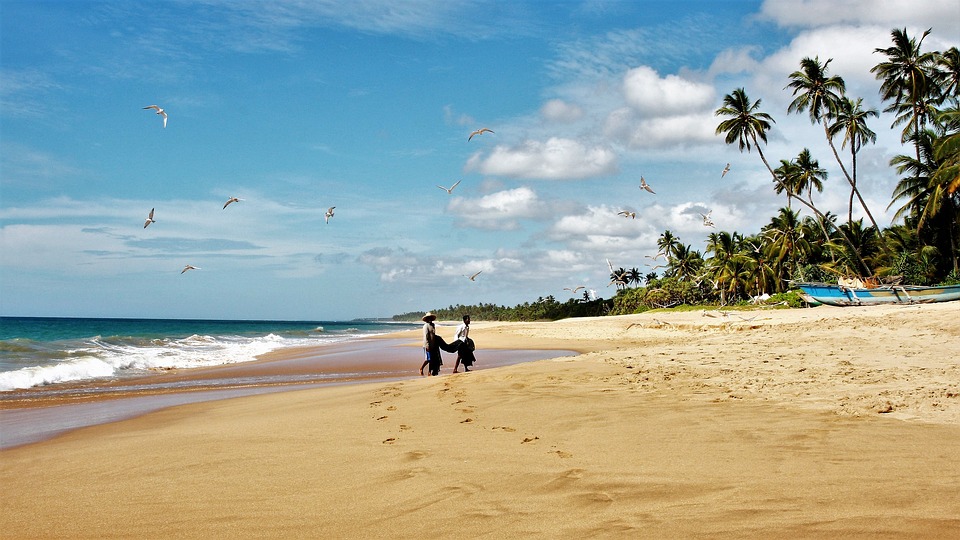 Registrations are now closed